Recommend the 3D Drumming System to other drummers and get up to 50% as a reward.
Interested? Sign up right away and start spreading the good drumming news!
You have to own a copy yourself in order to become an affiliate. How else are you gonna tell other drummers this system really works? As a bonus, you'll get better while using it!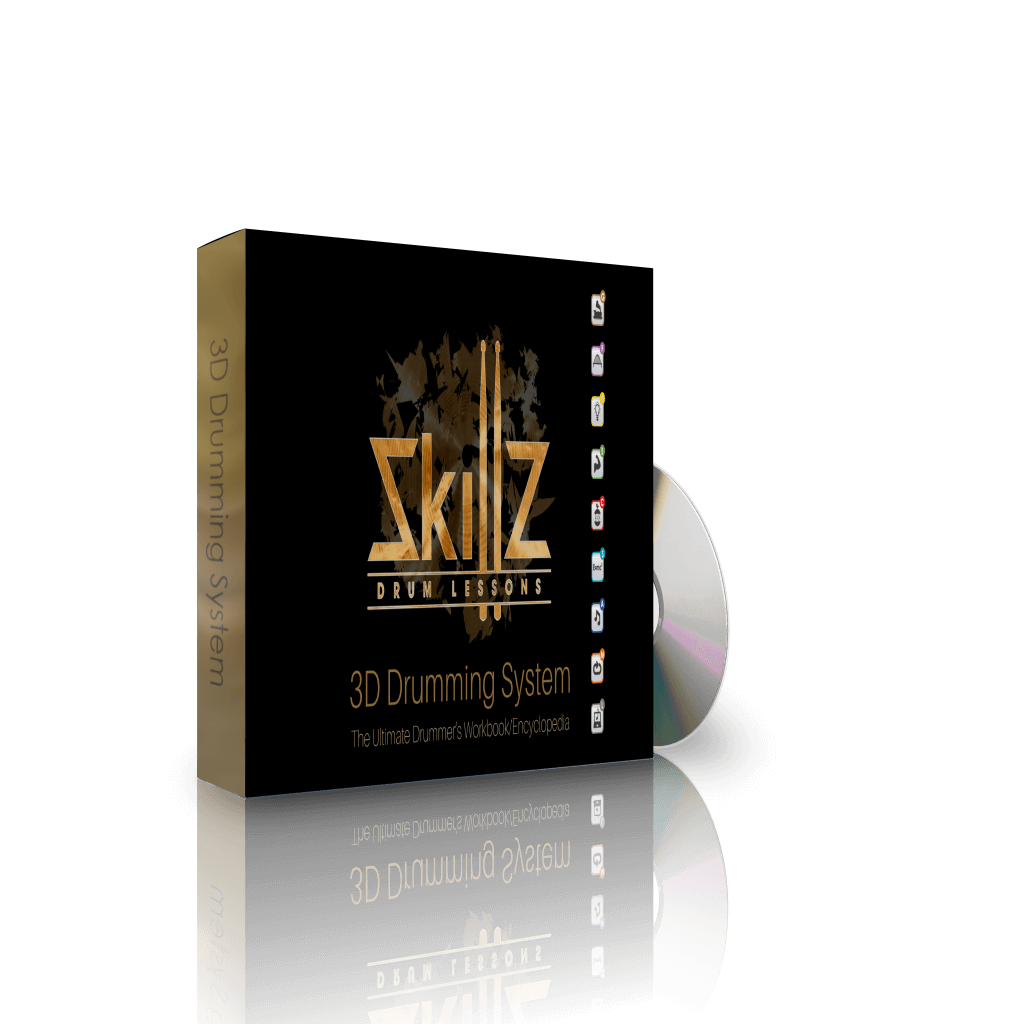 I'll give you three excellent reasons
Earn high commissions of up to 50% by referring new students
Guide other drum students and/or teachers to get access to the best structured drum lessons on the planet
Help us to upgrade your drumming experience further and faster by getting more drummers into our community
"Since even before using the Skillz Drum Lessons products I have been a student of the underlying principles taught by Bob for many years. I have studied multiple drum books and so called 'authentic systems'. The Skillz Products however describe the fundamental principles not only ridiculously fully, but also in a creative way that challenges me as a student to come up with creative applications. They are like a complete box of drum material all put together to the essentials and made understandable and interactive, challenging the drummer both mentally, physically and musically.
I highly recommend these products and I am glad to be participating in spreading the message."
What the

pros of the pros

say
This is what the teachers of the best drummers of today have to say about the 3D Drumming System
"I wish you nothing but success with your new project. Continuing the tradition of expanding the drum universe is something that I hope never ends. Please accept my best wishes for your project."
"I have closely examined the drumbook/encyclopaedia (the 3D Drumming System), and I find it to be an exceptional work. It's unique, clear and well thought out, and I highly recommend it to any drummer, looking for material from which to study."