Learn more about drumming, music and related topics in here.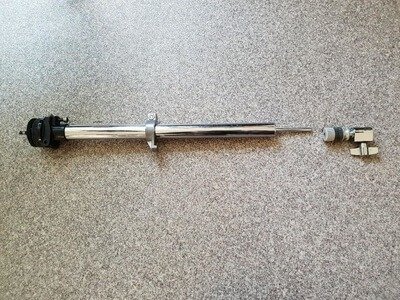 Time needed: 1 minute. Getting your hi hat stand ready for transportation will most likely take you 10 minutes the first time. The second time will take you less than 5 minutes. After you've done this a few more times you'll be able to do this in under a minute....
read more
If we publish a new blog you'll get an email. If a new book or course is added you'll be notified.
You can also get the book Level 1 Trial Version for FREE. Along with Free Online Drum Lessons, Free MIDI and Free Rudiments.