You don't have access to purchase this item.
Get the 3D Drumming System – the ULTIMATE workbook / encyclopedia for all drummers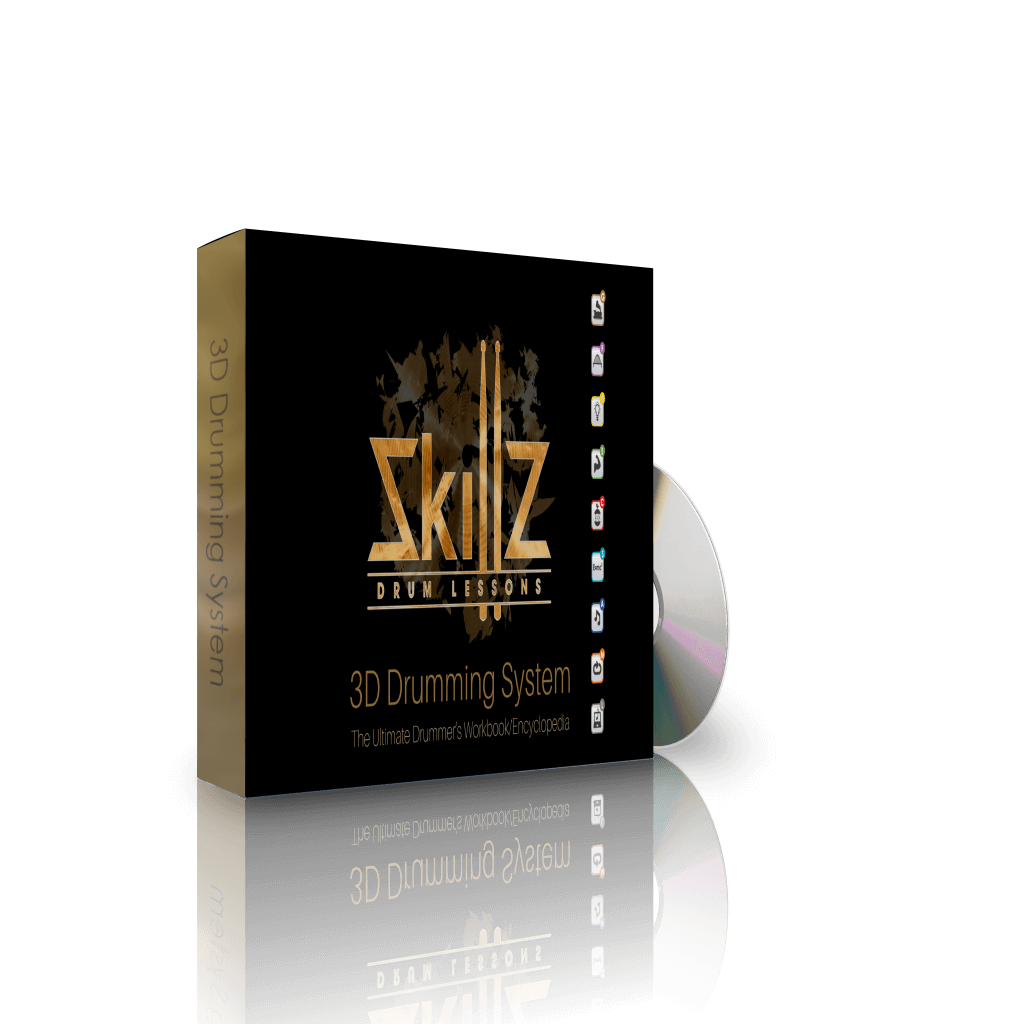 Start your Skillz Trial For FREE Forever
You'll get:
The Lessons in the 1st paragraph of Chapter 1 in the 3D Drumming System – The Ultimate Drummer's Workbook / Encyclopedia
Additional Online Drum Lessons
YouTube Lesson Sheets of f.i. Dave's Gone Skiing and Rosanna
MIDI to practice along to
All for FREE for LIFE
Bob Schillemans
I'm a drummer / musician interested in getting the best out of people. 25+ years of teaching drums have made me pretty confident that I can help those who want to be helped.
Get the 3D Drumming System – the ULTIMATE workbook / encyclopedia for all drummers